Mulondo Herb is an underrated African herbal root that is touted to cure many problems. These herbs are also well-known by other names, such as Mondia whitei, African ginger, or White's ginger. Mondia Whitei is a traditional African herb and a member of the Apocynaceae family. 
It is known as Mulondo in central Uganda and is commonly found in the tropics from West Africa to southern and eastern Africa. Most developing countries are blessed with such herbal and medicinal resources, and Africa is one of them. 
According to Africa's history, Mondia has been used in the traditional medicines of Africa, and it has been curing many communities all over the country. Eons of African generations have been using these medicinal herbs as aphrodisiacs. 
If we talk about the shape of these roots, then Mondia is a strenuously growing woody creeper that can easily touch about 6 m in height with its leaves. Its leaves are heart-shaped, and these leaves can also spread out about 3-6 cm on its petiole. The leaf blades of this herb can reach approximately 10–18 cm long.
Why Mondia Whitei or Mulondo Herb is a popular herb in India
In Uganda, there is a belief that no other medicinal herb is better than mulondo when it comes to being an aphrodisiac. This plant is an herbal climbing plant that is quite popular in the management of impotence problems. 
As per many reports, scientists from economically stable countries have a great interest in these herbs due to the herb's beneficial properties, and just because of their interest, some scientists are involved in the biopiracy of these herbs as well. 
The belief that this African herb mulondo can increase the desire for sex and manage sexual-related issues such as STDs can be the reason that these roots are so famous in the market for natural herbs. In Eastern Africa, these roots have been declared endangered species that need protection. 
Many African specialists believe that Mondia whytei is a top-notch herb that can bring more money into the pockets of African people than any other herb in the country.
Mondia Whitei or Mulondo Herb benefits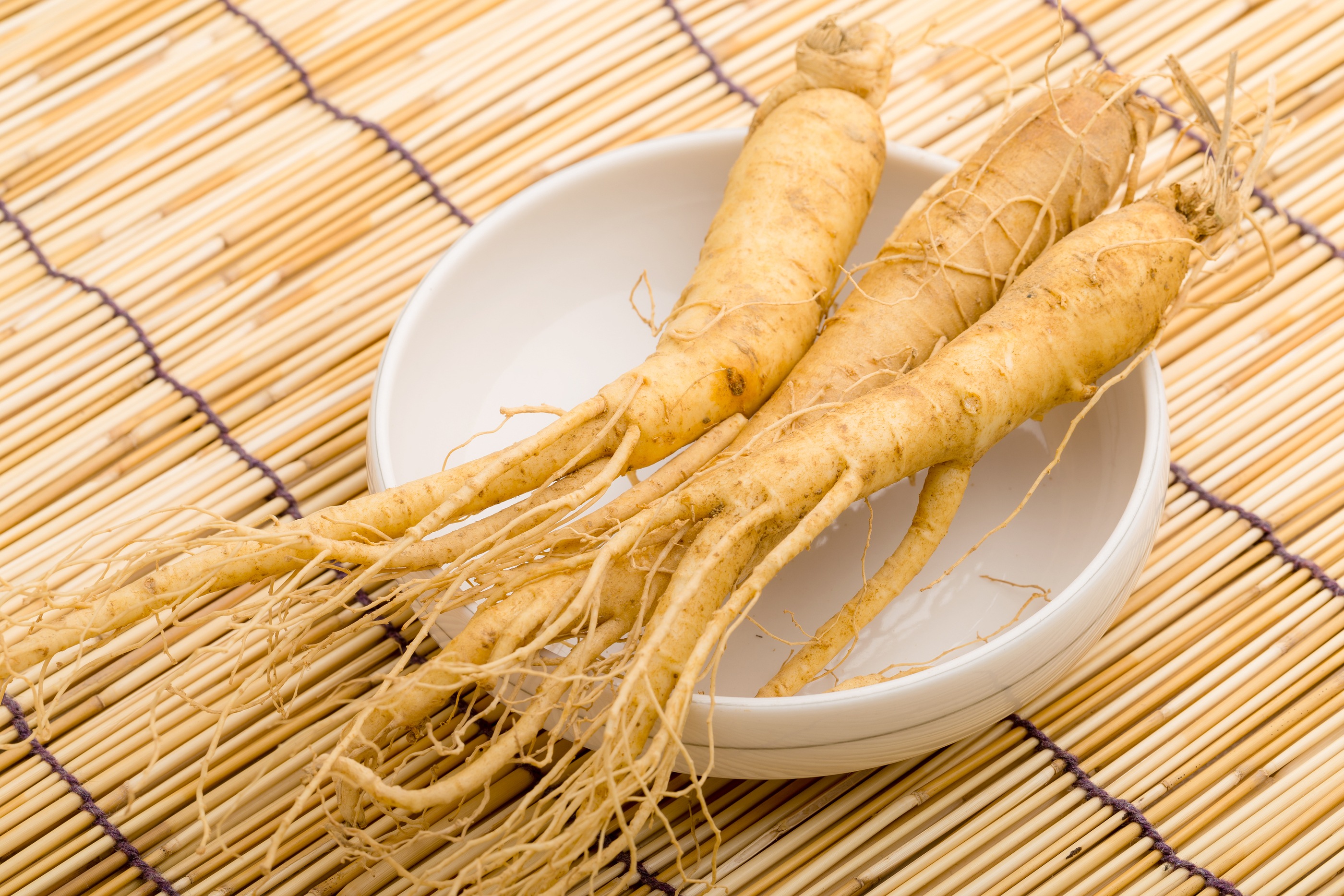 As priorly mentioned, Mulondo mondia whitei roots are immensely popular amongst many scientists and researchers because these herbs hold the power to cure many problems related to human health. Mondia whitei benefits are unimaginably great, and if you think that besides enhancing sexual health, these African herbs cannot give you any more benefits, then we suggest you take a look at the benefits list of mondo whitei.
Mondia Whitei or Mulondo Herb enhances your sexual experiences
The enhancement of your sexual experiences is one of the mulondo root uses. The magical properties of Mulondo help you make your sexual experiences marvelous. Well, enhancing sexual desires and experiences is the main cause why many developed countries' scientists are after this African herb. 
The reason why this African mulondo is mainly used in aphrodisiacs is that it contains some valuable properties that can increase blood flow to specific areas in your body. 
This increase in blood flow resulted in increased stimulation and ejaculation. Irrespective of gender, this medicine can be beneficial for anyone. That is why the African population has been using this herb for ages in order to boost their sexual experiences.
Mondia Whitei or Mulondo Herb - Can cure Erectile Dysfunction (ED)?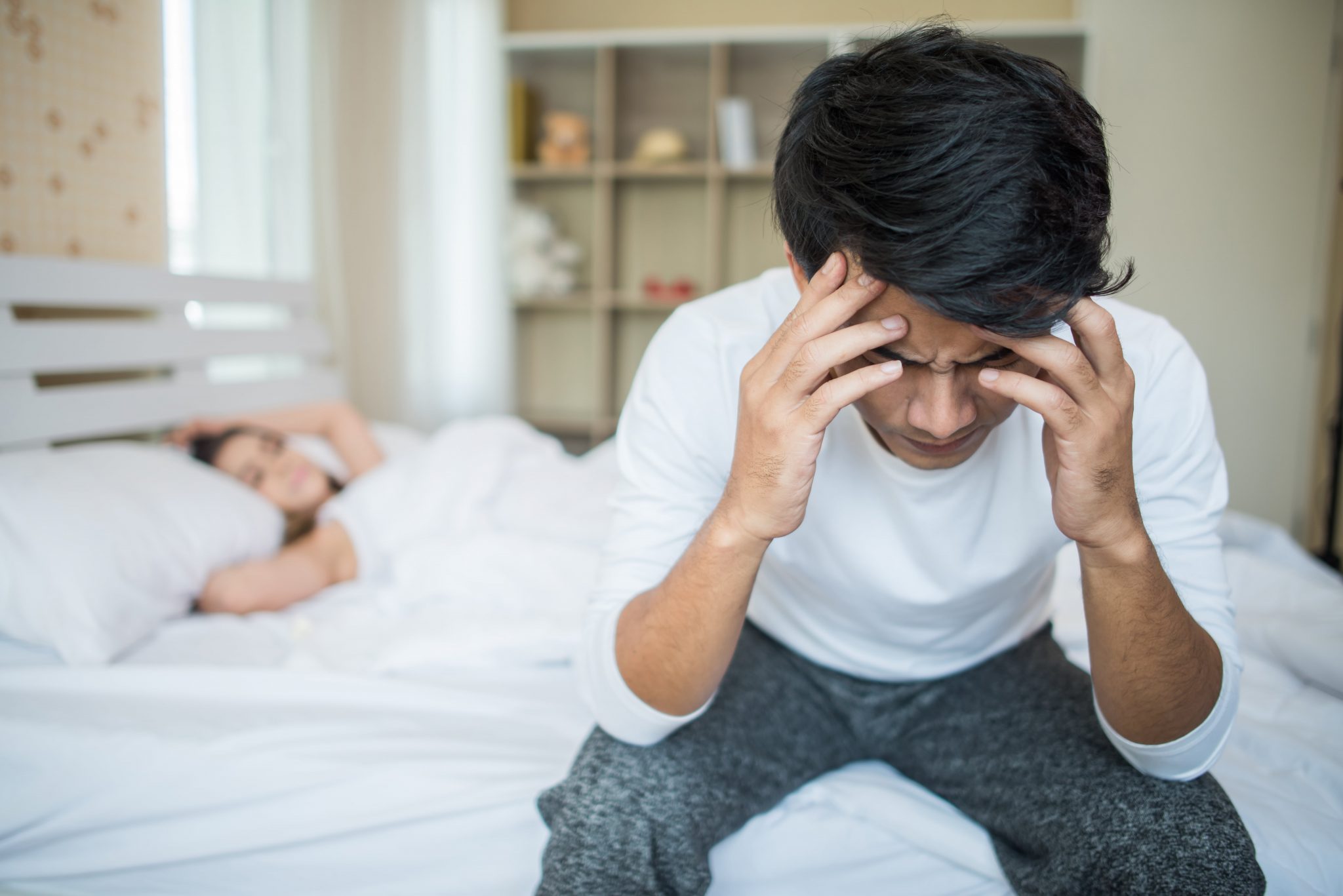 Erectile dysfunction is a condition where a man finds it problematic to get or keep his erection good enough for satisfactory sexual intercourse. Today, there is no shortage of men who are dealing with erectile dysfunction, and many of them are above the age of 40. 
Impotence is another name for ED, and an imbalance in blood flow in your penis is one of the main causes of this sexual problem. However, there can be other reasons for ED, such as stress levels, low testosterone levels, obesity, diabetes, and many more. 
Mulondo is known for its properties that can cure your ED. As mentioned earlier, the mulondo herb is responsible for awaking and increasing blood flow to some areas in your body, and when your blood flow increases, it will ultimately help you with your erectile dysfunction. 
We understand that you cannot fly to Africa to obtain Mondia whitei roots. Or even if you do get some, why would you bother to make a medicine out of these roots by yourselves? Liv Muztang, a well-known brand made from Mondia whytei roots, is well-known for its effectiveness in treating problems such as erectile dysfunction. 
Liv Muztang is a highly recommended brand all over the world. Many sexologists and doctors across the seas suggest this brand to anyone who is dealing with ED. These stamina booster capsule claim to improve your sexual experiences and make you feel more at ease in bed.
Mondia Whitei or Mulondo Herb - Can cure premature ejaculation
Premature ejaculation is a condition where sperm leave a man's body sooner than the man desires. This problem is so common, and due to unhealthy diets and junk foods, many men are experiencing problems related to their sexual lives. Today, most men are not able to satisfy their partners in bed, and premature ejaculation is the reason behind that. 
Studies highlight that the extracts of organic Mondia Whitei can be the best ejaculation blockers, which can be really helpful for individuals who have premature ejaculation. Mondia whitei root powder protects you from fictive ejaculation and makes you last longer in bed.
Mondia Whitei or Mulondo Herb  - Manage your diabetes
The chronic condition that deters your body's ability to process sugar (glucose) from the food you eat is called diabetes. Today, more than 500 million people are diagnosed with diabetes, and the numbers are only increasing. 
There are many types of diabetes, but they all share the same trait of leaving too much sugar in your bloodstream. It is believed that this African herb, Mulondo, is also associated with the management of one's diabetes and hypertension. 
This may seem hard to believe, but there are some properties in these herbs that can help individuals to maintain their diabetes. These dynamic properties of these herbal roots are the reason why Africa is famous among many sexologists and doctors for growing this natural resource.
Mondia Whitei or Mulondo Herb has an awesome flavor
For ages, African individuals have been using Mulondo herb in their food and drinks, and you can also use it to enhance the flavor of your food and drinks such as tea. The fresh and dried leaves of 
M. Whitei can be cooked as vegetables, and this is a great substitute for greens in your food. The roots of this herb have a pasty consistency, so they can be used to flavor foods such as meat. 
The bark of the root can be eaten raw or in powdered form in order to freshen your mouth. Many African communities have been using Mulondo powder in different ways, ranging from chewing it raw to using Mulondo Root powder in order to increase appetite.
Should You Consider The Mulondo Powder Or Capsule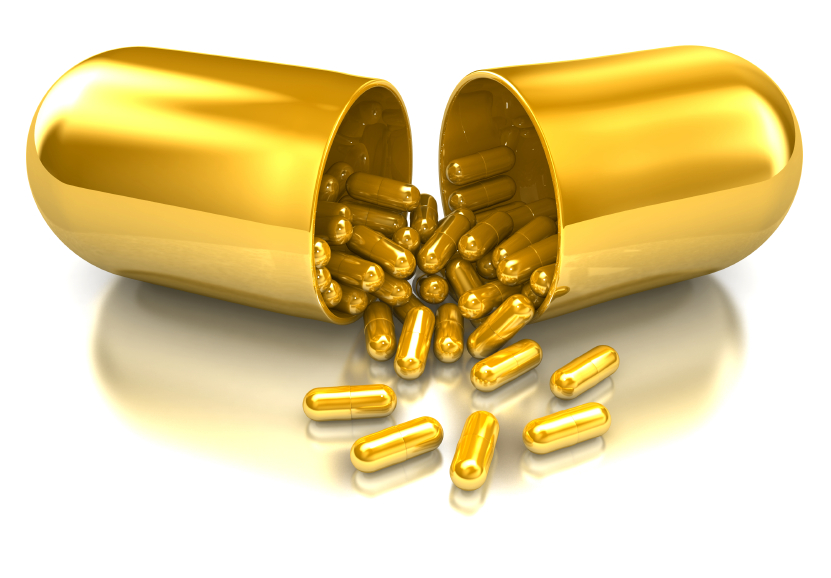 Many brands are using Mondia whytei in their products, and if you search for "mulondo capsule" on your search engine, you will be bombarded with many stamina booster capsules that boast to increase your sexual power and stamina. 
Taking Mulondo capsules is not a sin, no one would be stupid enough to fly to Africa and purchase Mulondo herbs for themselves. However, we always suggest you believe in the brand that has won many hearts across the globe. 
Liv Muztang is our personal favorite; this medicine is purely made from African herbs that not only claim to enhance your sexual experience but also literally bring improvement to your body.
F.A.Q.s
What is the use of Mondia whitei?
Mondia Whitei is a traditional African herb that has been used by African people as an aphrodisiac. Mulondo, aka Mondia whitei, is mainly used for improving libido (sex drive) and fertility. Also, this herb is used in ayurvedic medicines such as Liv muztang.
Overall, Mondia whitei helps you gain uncanny sexual powers, which can make your sexual life awesome.
What are the side effects of Mondia whitei?
Mondia Whitei is one of the best herbs for sexual power. Nevertheless, a few people have encountered some side effects of this herb, such as itching, hives, and difficulty breathing. However, these side effects are not serious and can be dealt with with minuscule health care.
How effective is Mondia Whitei?
Studies have proved that Mondia whitei has been used as an antidepressant and aphrodisiac for ages. From curing sexual diseases to improving overall health, Mondia Whitei has the potential to make you physically fit.
How do you use Mondia?
This African herb is mainly used as an essential ingredient in tea, and African people love that tea, which is made up of Mulondo. Moreover, this herb is also used in many sexual medicines, like Liv Muztang.
What is Mondia Whitei homeopathy?
Mondia Whitei is an ayurvedic African herb, also called African ginger or Whiltei ginger. Mondia Whitei is not homeopathy but an ayurvedic herb that is used to increase sex drive, cure male infertility, improve sperm count, etc.